2019-2020 Chamber Orchestra Auditions
If you are interested in becoming a member of the 2019-2020 Brecksville-Broadview Heights Chamber Orchestra, do not miss this opportunity to audition for this outstanding ensemble.
AUDITION DATE
: January 9th, 2019
TIME:
2:30 to 5:00 PM
EXCERPTS:
Here is the info

SIGN UP FOR TIMES:
Here is the form to sign up for a time
---
TSO Vocal Audition Tracks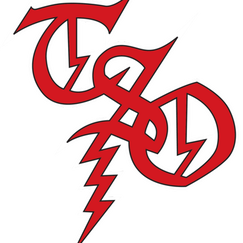 Auditions for An
Angel Came Down
and
This Christmas Day
for the December 12th concert will be WEDNESDAY, December 5th in room 059.
You select which verse of which song, and which verse. MUST BE FROM MEMORY!!!
AUDITION DATE
: December 5th
TIME:
2:45 to 3:30 PM
SIGN UP FOR A TIME:
Sign up Genius
CRITERIA:
Rehearsal Tracks
An Angel Came Down
This Christmas Day
---
Poinsettia Sale Info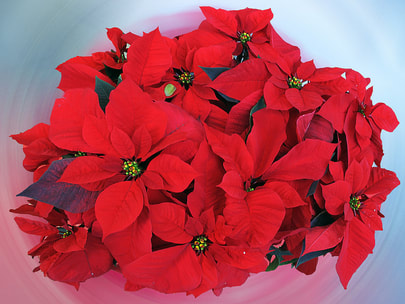 It is time to begin our annual Poinsettia sale for Orchestra & Choir members. Proceeds will help offset the cost of the students trip to Boston.
ORDER DEADLINE
:
Tuesday, November 20th
ORDER PICK-UP:
Friday, November 30, 2018
ORDER FORMS
:
can be found here
Please submit
ONE CHECK and ONE ORDER FORM per student
for your entire order.
Make check payable to:
BBHHS Orchestra Boosters
Drop off check, order form, AND student seller sheet in the Orchestra Booster's Mail Box
*student seller sheets will be returned to students*
QUESTIONS:
contact ekmlouttit@msn.com or melaniesmith223@gmail.com
---
---
Solo and Ensemble Sign Up Form

---
---
ALL STATE ORCHESTRA & Northeast Region Orchestra (NERO)
Congratulations to the following students for being selected to the OMEA NERO Orchestra and All State:

Erica Nie (All-State Violin)
Stephen Choi (All-State Violin Alternate)
John Galik (All-State Violin Alternate)
Victoria Goettel (All-State Viola Alternate)
Jasper Jones (All-State Band Bass)



---
2018-2019 Season update
---
2018-2019 Officers
2018-2019 BBHHS Orchestra Student Officers
President: Jaeyoung Yu
Vice President: Erica Nie
Secretary: Carmen Bednarski
Historian: Annabelle Pichette
Treasurer: Ben Skapura

---
BOSTON TRIP APRIL 13-17, 2019
The portal page for the 2019 Boston Trip will be available soon. We are asking all members (students and chaperones) who are interested to place a $50 deposit by April 30th, 2018 to secure your spots. We need to start this early due to the 2019 Boston Marathon being the same time as our visit.

April 25th is a Parent & Student Meeting to discuss the trip, answer questions, and present fundraising opportunities.
---
PROBOARDS

---
---
---
Sign up for Remind.com message service
---
---
BBHHS Calendar